SUZUKI GT125 L. M. A. B 74-77 NOS EXHAUST BAFFLE NEW IN BAG 14510-36200 obsolete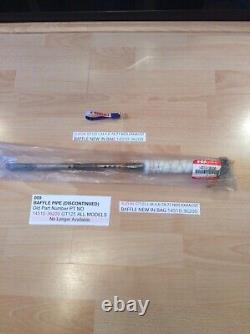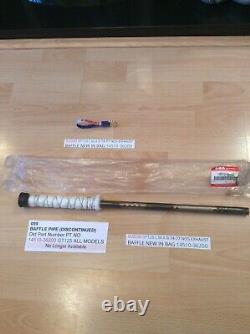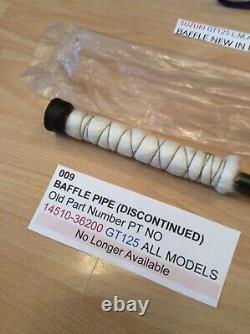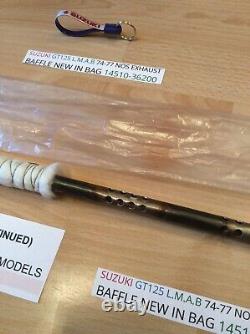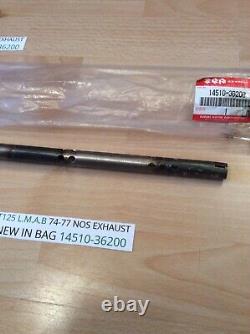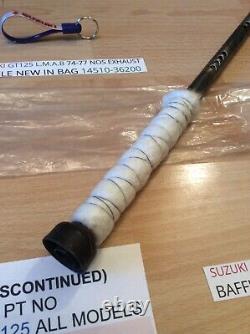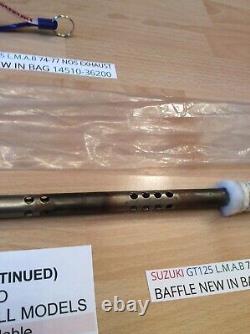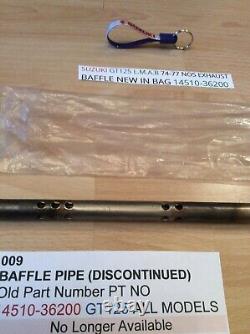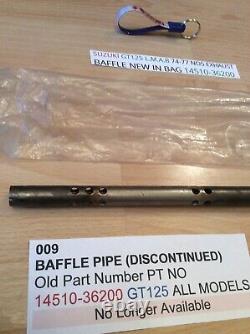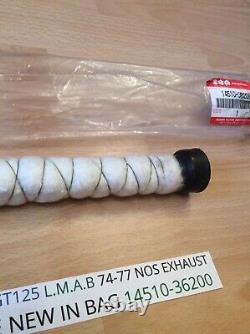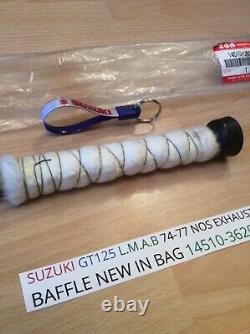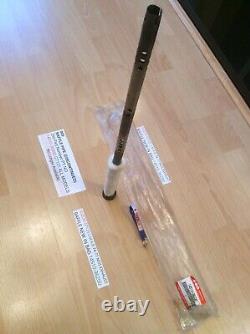 BAFFLE NEW IN BAG SUZUKI PART NO. New with Suzuki bag and parts tag.
NOW OBSOLETE AND UNAVAILABLE FROM SUZUKI. Just out of the Suzuki bag for the photo!
PLEASE STUDY ALL 12 X PHOTOS BEFORE YOU DECIDE. NEW IN SUZUKI PARTS BAG. Old Part Number PT NO.