Suzuki Gsx1100f Right Hand Maroon Mirror 56500-48b52-24d, New Old Stock 1988 -89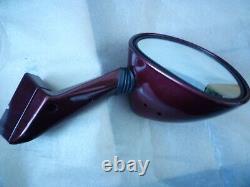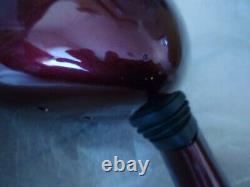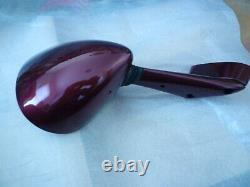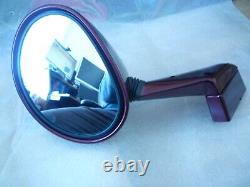 WE ARE ONE OF EBAYS TOP SELLERS FOR OLD MOTORCYCLE AND SCOOTER PARTS. WE SPECIALISE IN OBSOLETE, GENUINE MANUFACTURERS PARTS, MOST OF THE PARTS THAT WE SELL ARE BRAND NEW, NEVER USED, BUT MAY BE OLD STOCK WITH DAMAGED OR DIRTY PACKAGING. IN ORIGINAL PACKAGING, MAY BE A LITTLE DIRTY AND/OR HAS BEEN OPENED, MAY HAVE STORAGE OR CORROSION MARKS. PLEASE SEE CONDITION SECTION FOR MORE DETAILS.
GSX100F 1988 - 1989 MODELS J & K. PLEASE STUDY PHOTOS FOR THE ITEM CONDITION.
We value genuine feedback about the service we supply to you, our treasured customers, We always give feedback to those who give it to us, so once your item arrives and you are happy with the sale, please leave us +ve feedback and we will reciprocate.