NOS Rev Counter Tachometer for SUZUKI GT250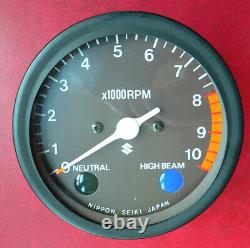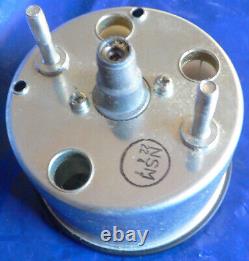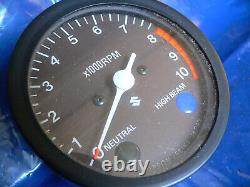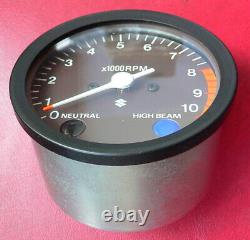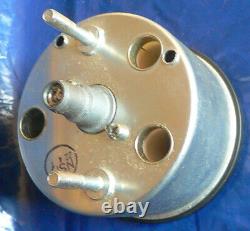 NOS rev counter - tacho - for GT250. I THINK this is for A and B models, but you need to check for yourself. This is the version with the "red zone", not the version that just has red lines at the high rpm end.
I pack items carefully, usually using recycled packaging.